Dog Groomers in Durango, CO
Dog Gone Gorgeous is the go-to dog groomer for Durango, Hesperus, Hermosa, and Oxford, CO pet owners who want to give their furry friends the gold standard treatment. With over 35 years of experience, our staff can groom any type of dog, providing them with the individualized attention they need to look, feel and smell their best. We offer bathing, deshedding treatments, nail services, blowouts and more. With convenient pricing and seasoned grooming staff, we guarantee safe, comfortable, professional grooming services and a great experience for your canine companion.
---
Personalized
We give your pup the personalized attention they need to look paws-atively stunning!
Gentle
We focus on gentle grooming, to put your pup at ease and make sure they're comfortable.
convenient
We have convenient pricing that depends on the dog and level of grooming treatment.
Professional Grooming Services for Dogs Big and Small
Nothing beats having a furry companion in your life. Whether you're the type of person who likes to hit the trails hiking in Durango, CO or snuggle up on the couch watching TV, life's better with a dog by your side. And, just like you, your furry companion needs a little grooming and some TLC! Bring them to our grooming company to make sure they get it.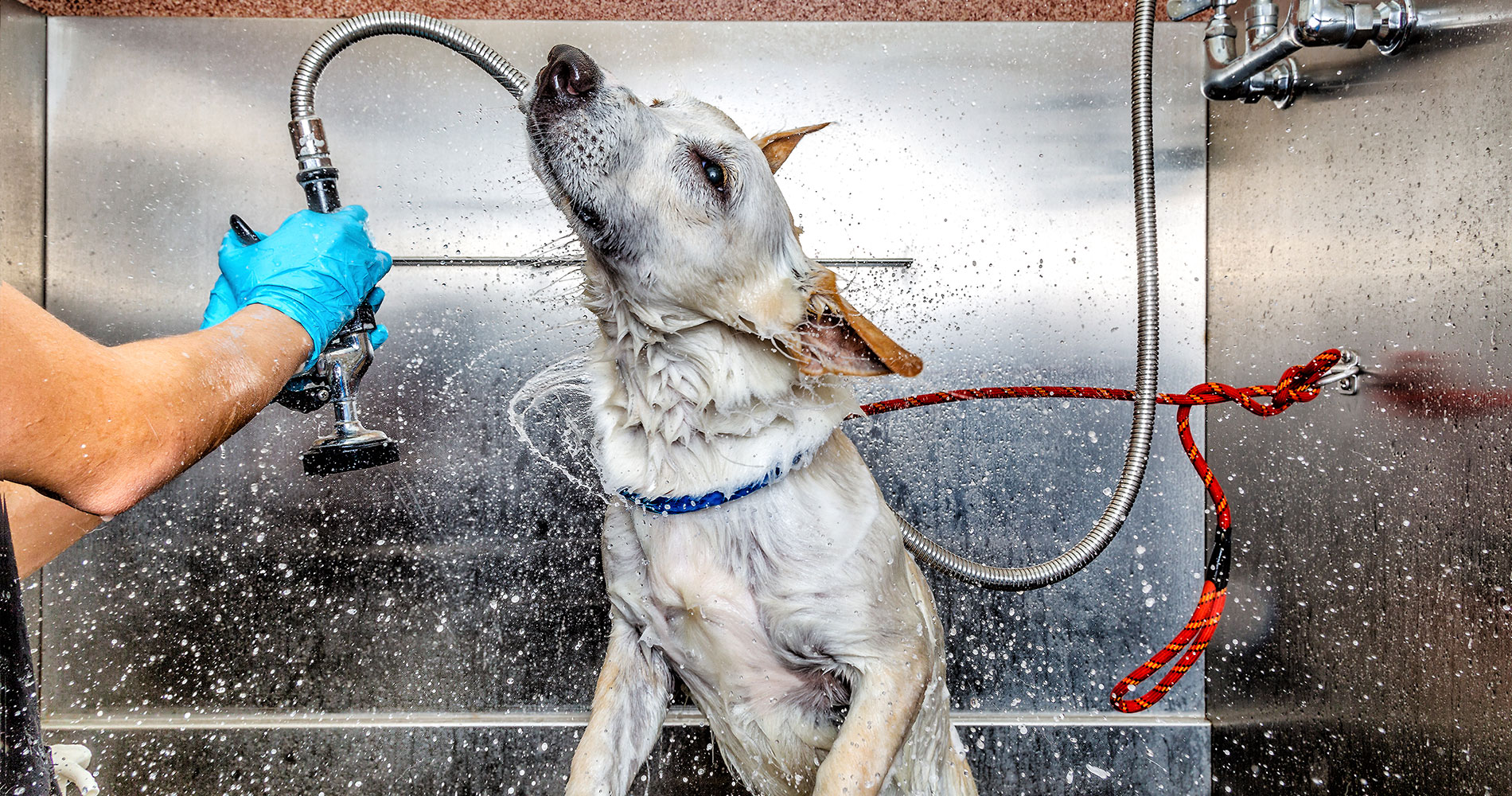 Full-Service Grooming Company
Our full-service grooming company welcomes dogs of all size, breed and need! From tiny chihuahuas who need a trim to huskies that need deshedding, to retrievers in need of a bath, we'll make sure your dog is cleanup and pampered with care. Our dog groomers have decades of experience and a love of all dogs, which means you're guaranteed the loving, gentle hand of someone who knows how to treat your furry companion right. Our dog groomers have experience with all types of dogs, short- and long-haired alike. We use safe, quality products like Nature's Specialty shampoo and conditioner.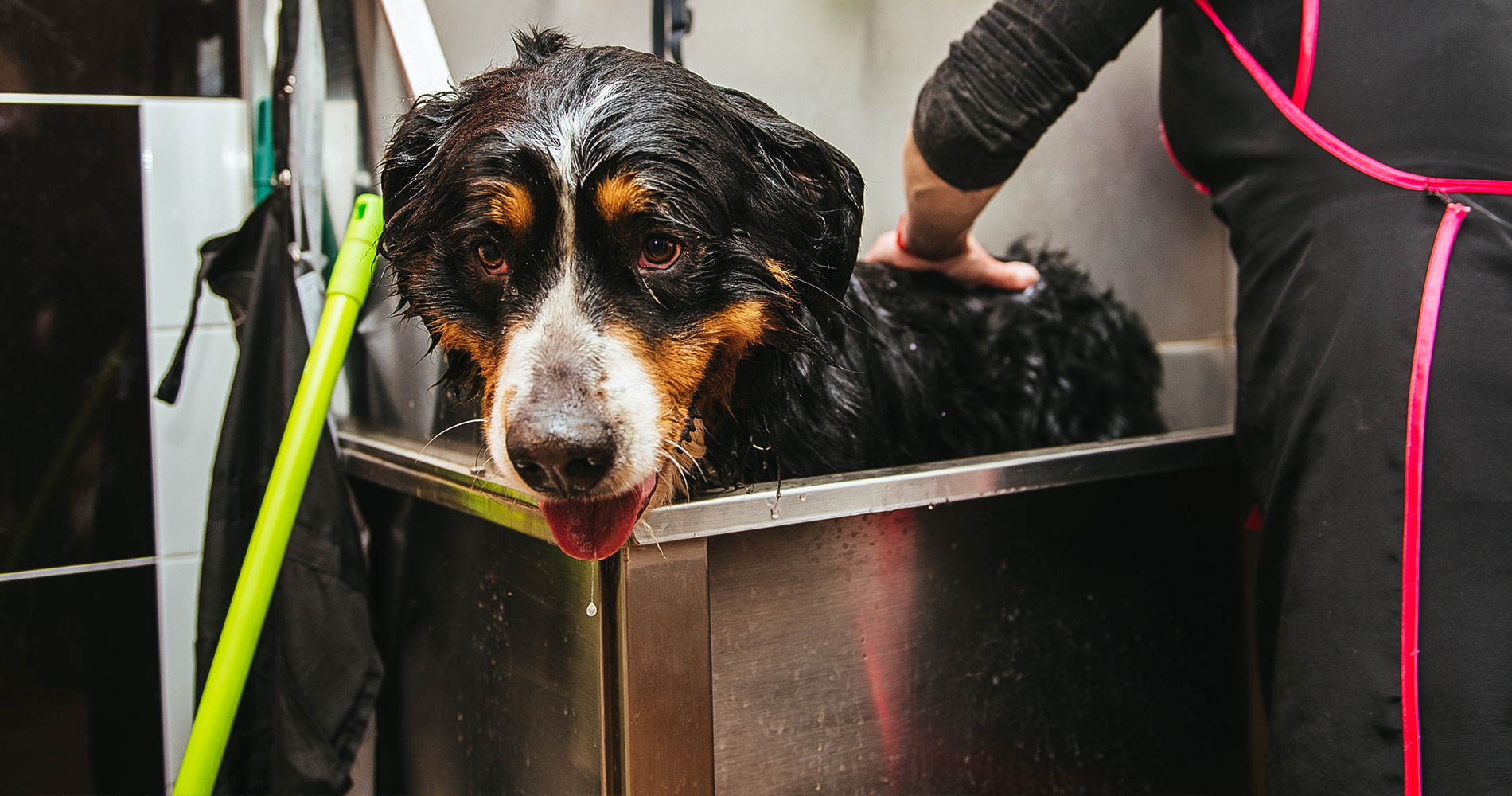 Comfortable & Trusting
Part of what makes our professional grooming services special is the way we treat your dog before any grooming even begins. We make sure they're comfortable and trusting before we get into the grooming. That means showing your dog affection and letting them know they're with someone who cares about them. We also take into account their personality and temperament, to approach them properly. For example, our dog groomers might use a nail grinder instead of clippers if your dog has a fear of clippers, or towel-dry and brush them if they're scared of a blow-dryer. We understand that grooming goes beyond the act itself!
Professional Grooming
If you're looking for a professional grooming company that can handle your dog's needs without issue, give us a call! We've tended dogs throughout Durango, CO and we're the groomer pet owners trust their four-legged friends to when it's time for a bath, brush, nail treatment, deshedding, and any other type of grooming!
Show-Quality Grooming
You might not be prancing your pup across the stage for judges but that doesn't mean they can't look show-quality. Contact us and book a grooming appointment with us today for professional grooming services worthy of a prize!
Dog groomers with full services available to clients from the following areas
Durango, CO | Hesperus, CO | Marvel, CO | Ignacio, CO | La Plata County, CO